About us
We are a French company operating continuously since 1997. Our jewelry is inspired by the rich tradition of European craftsmanship and its designs that have been handed down from generation to generation. We have the largest selection of silver and gold-plated silver jewelry in France, with over twenty natural stones. All models of earrings, pendants and bracelets are available with several stones, and rings in all sizes. This allows us to supply stores with a large and interesting jewelry collection with a complete set of display equipment. Our products can be found in many tourist destinations. We practice, among other things, cooperation in the form of sales commissions, which allows you to display very large collections and avoid the commercial risk. It is a particularly attractive offer for seasonal stores and newcomers to the industry.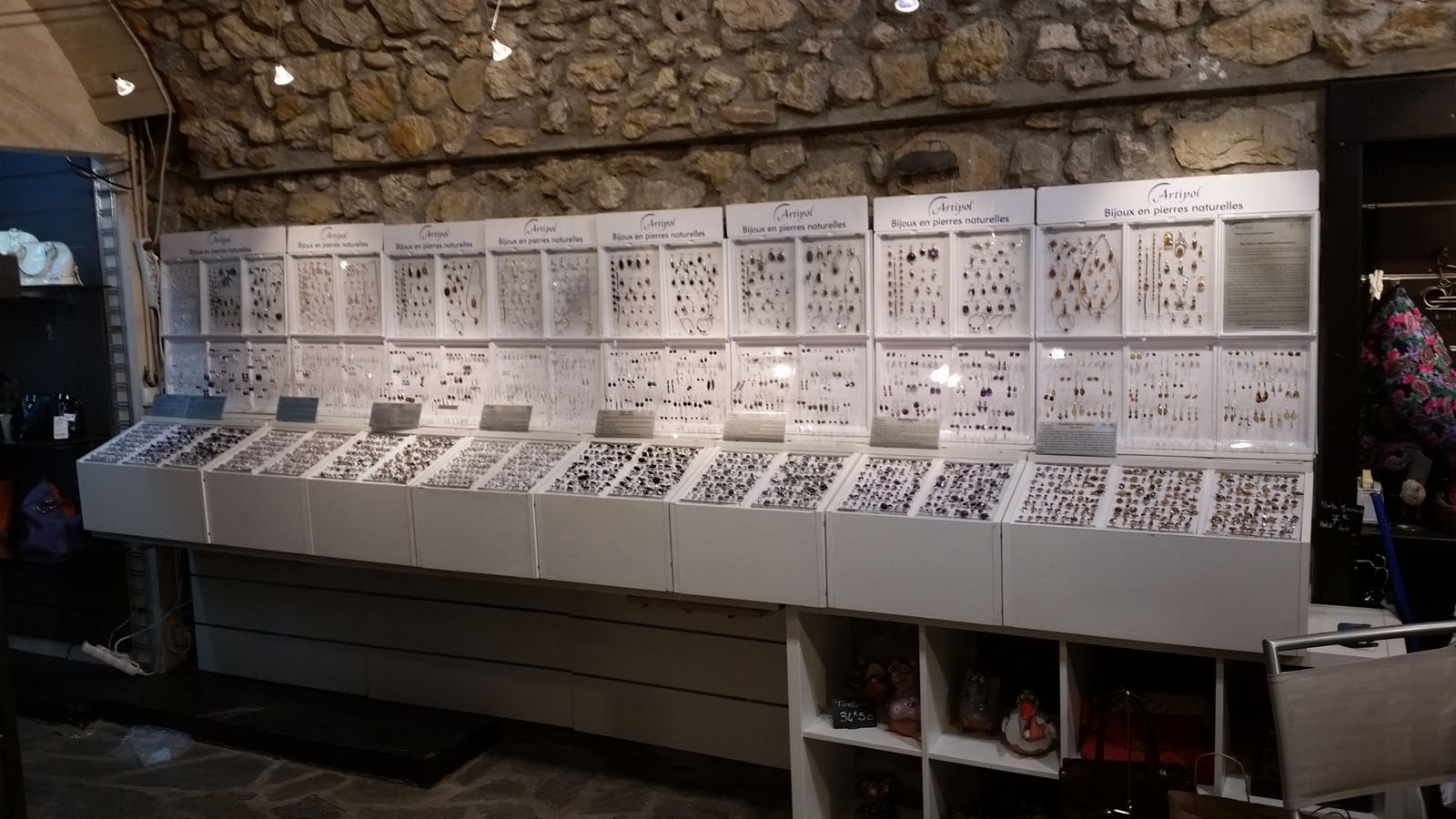 We have large stocks of precious and semi-precious stones in many sizes, which allows us to quickly replenish the missing models and create new ones. It also allows us to provide quick repairs and a professional service. Our business is complemented by comprehensive service for individual clients thanks to the use of online sales platforms.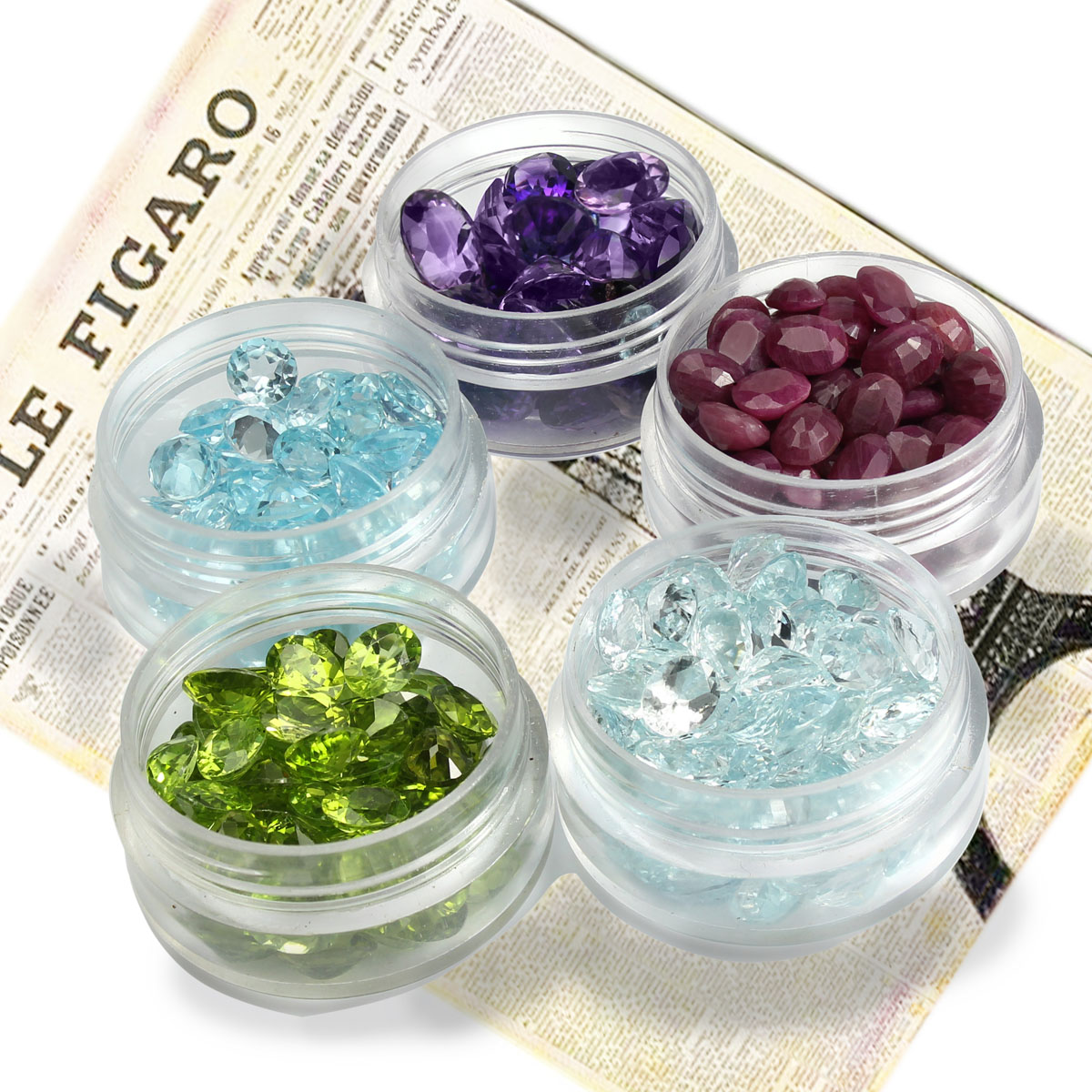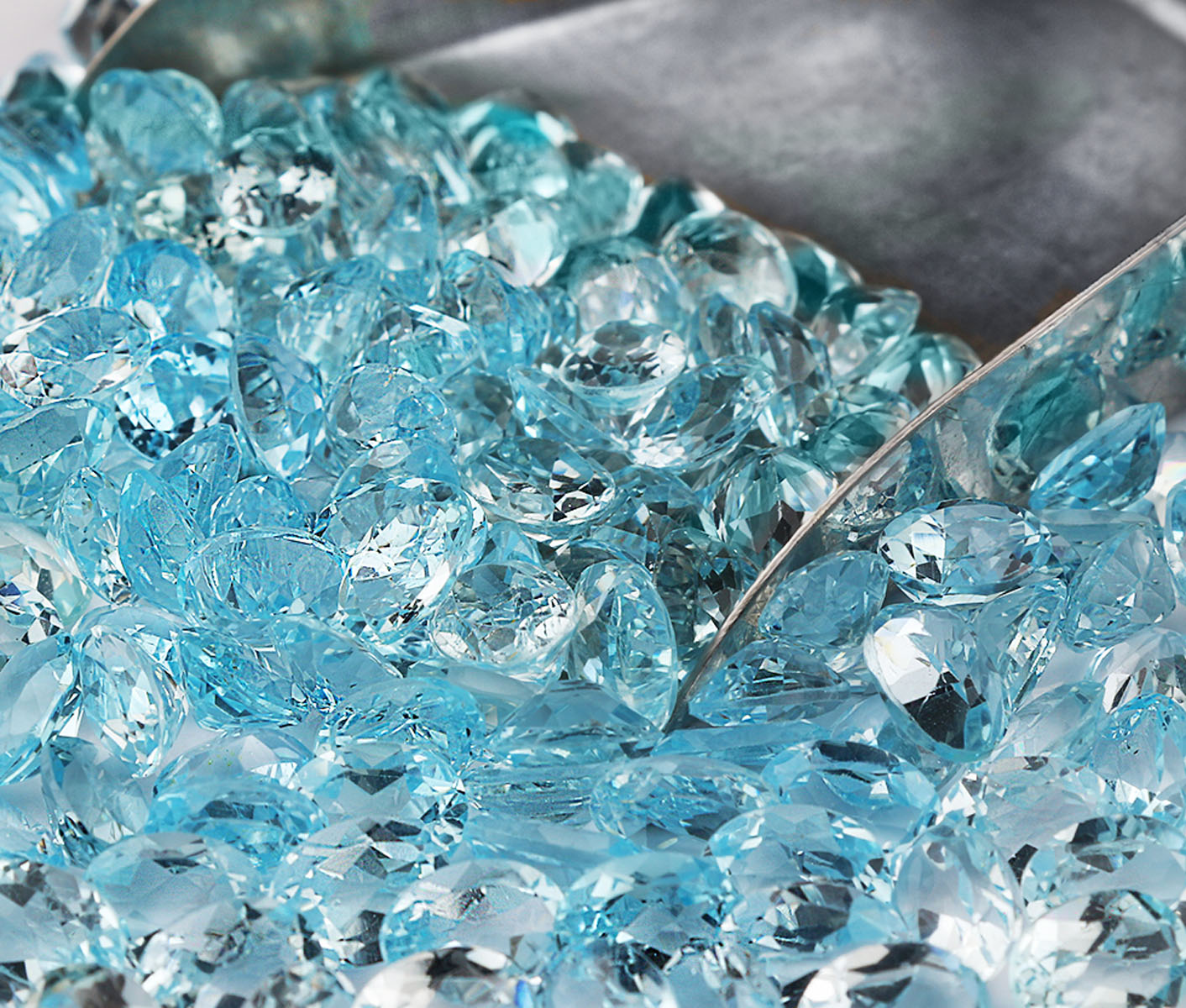 Our jewelry
Many European markets offer mainly Asian jewelry with natural stones, most often made using a different technique and of unratified silver, of unknown purity and origin. Artipol guarantees a European design, production and finishing. We create jewelry based on Italian technology and components. Our production is distinguished by the use of modern German rhodium-plating and gilding procedures. We only use the purest, ratified European silver - the highest quality silver that does not cause allergies and is safe for the skin. The use of it allows us to obtain a very precise polish, and coating the silver prepared in this way with rhodium or gold provides the most durable, noble shine. Rhodium plated silver is resistant to mechanical damage and does not lose its natural color even after many years of use.
The quality of the silver is guaranteed by our French hallmark:
In the case of "vermeil" - gilded silver - we provide a thick layer of at least 5 microns of 18-carat gold, which is confirmed by an additional hallmark "V".
Our stones, semi-precious and precious stones, have received certificates from the Gemmology Institute in Lyon and the Gemmological Laboratory in Monaco.
Design
Our designs embody the essence of the French style - we see the beauty of jewelry in the lightness, simplicity and elegance of the models we create. We set trends, creating modern proposals that for years have satisfied the demanding tastes of European fashion designers. We pride ourselves on the fact that thanks to our participation in professional international fairs many years ago we created a fashion trend for jewelry with a calibrated moonstone cabochon in Europe. Followed by labradorite and amethyst among others.
Our specialty and pride are rings produced in a full range of sizes, which are always available. Our entire collection is complemented by a rich selection of earrings, pendants and bracelets in each stone with prepared presenters and attached exhibition equipment. We also have a premium collection dedicated to the most luxurious jewelry stores.
Our story
Our history dates back to 1997, when Artipol was born as a sole proprietorship. In 2010 it was transformed into a company. From the beginning, we were present at international jewelry fairs and crafts exhibitions - incl. in Grenoble, Lyon or Mulhouse. Thanks to the cooperation with individual clients in tourist centers and destinations, we got to know the tastes of jewelry users well, and it is precisely to them that we have adapted our designs.
Since 2003, we have been regular exhibitors at the most important jewelry fair in France - Bijorhca Paris. As one of the first European companies at international fairs, we proposed the technology of calibrated cabochons in a significant number of products, allowing them to be available to a wide audience. Achieving very good sales results for European women from every corner of the continent, we are expanding our distribution to new markets - our latest venture is participation in the Inhorgenta professional fair in Munich.
Fixed price offer guarantee
The availability of valuable stones is limited by nature. Their cost is constantly increasing, and the prices of precious metals are not reduced on professional international exchanges. However, thanks to a long tradition of operation, we have a large stock of stones and we buy directly from grinders, selecting the best specimens available at the moment. Thanks to the use of the latest technology and the use of calibrated cabochons, we are able to produce our jewelry in an economical way. As a result, we guarantee a constant, very attractive price and quality. For years, our customers have enjoyed access to professional jewelry at production prices. However, we kindly ask you to understand that beautiful natural stones outperform synthetics and zirconium in terms of aesthetics and value. We do not apply seasonal reductions, but we maintain an attractive price offer throughout the year.
After-sales service
We have very good opinions in terms of respecting consumer rights. Professionally organized after-sales service, thanks to the presence of an on-site atelier, provides excellent customer service, efficient modifications and repairs. We also guarantee very fast order processing.